Since the beginning of 2017, I am engaging into artistic projects in which I can combine all my skills: scenography, graphics, video art, animation and broaden my interest in new technologies. I am using video-mapping techniques to create audio-responsive visual installations in space and performing live as a VJane for musical events.
Videoart Installation at Dachbarn STAGE
Stage and light design for a festival set up, 1 of May in Berlin, 2018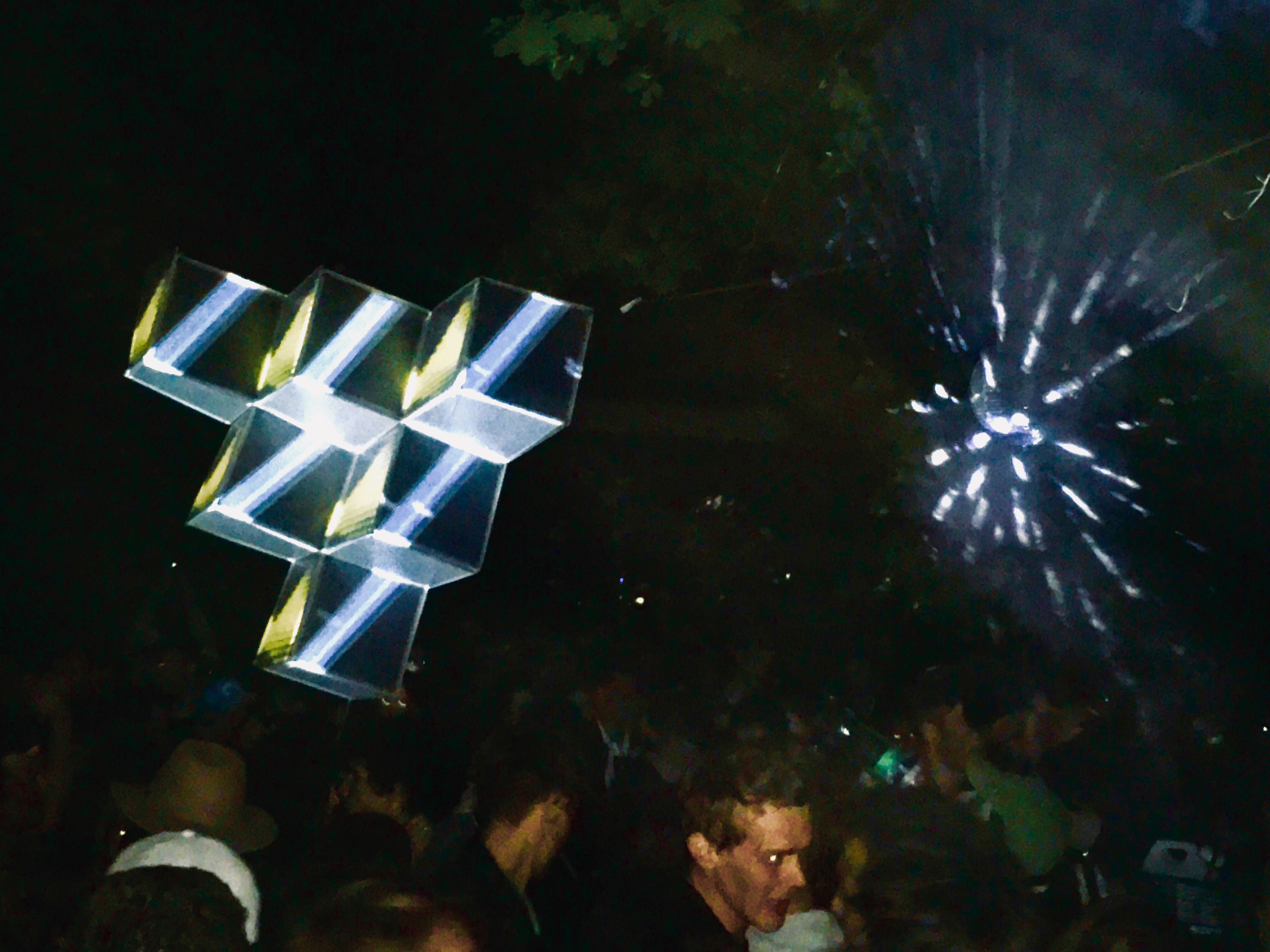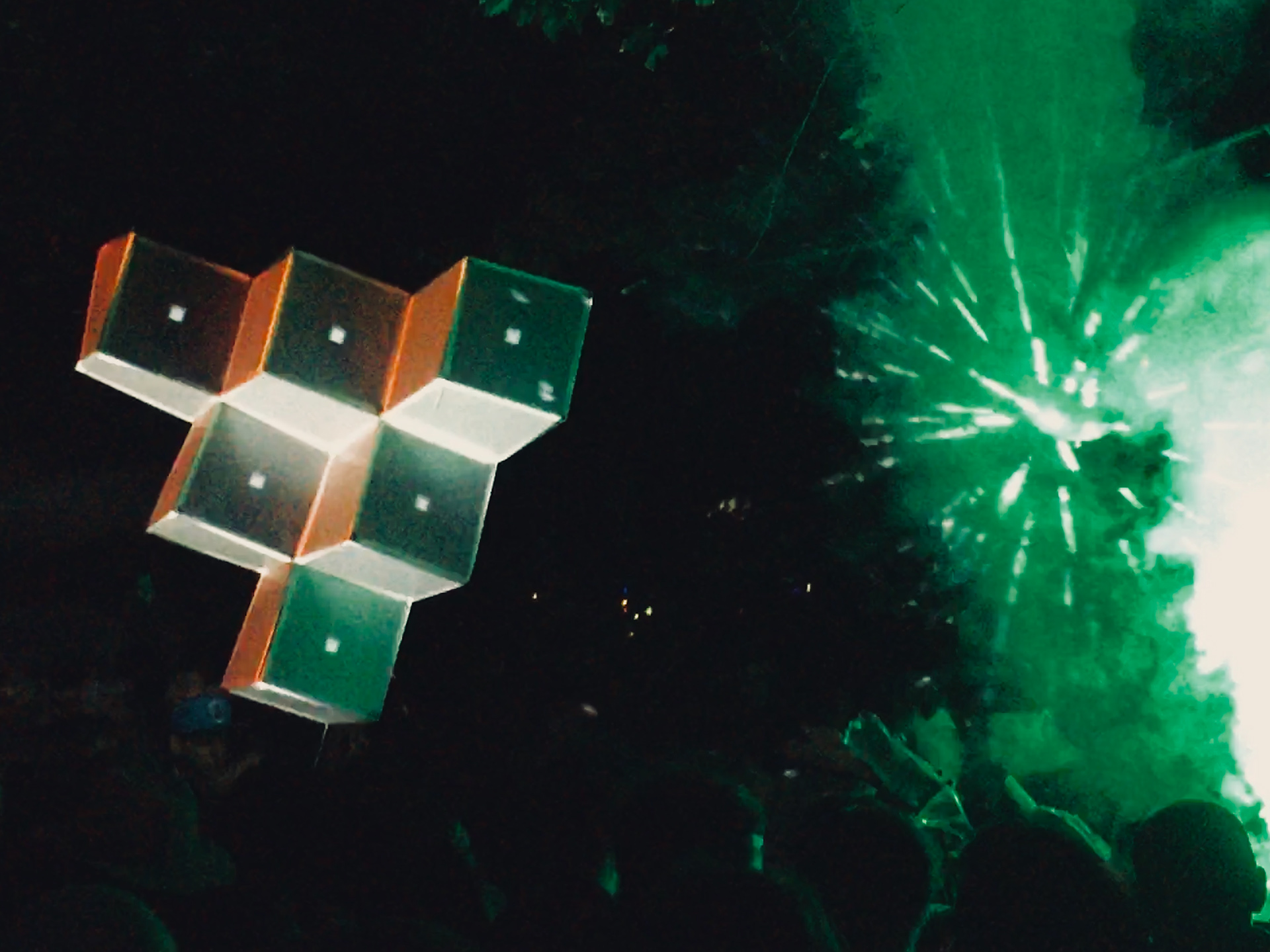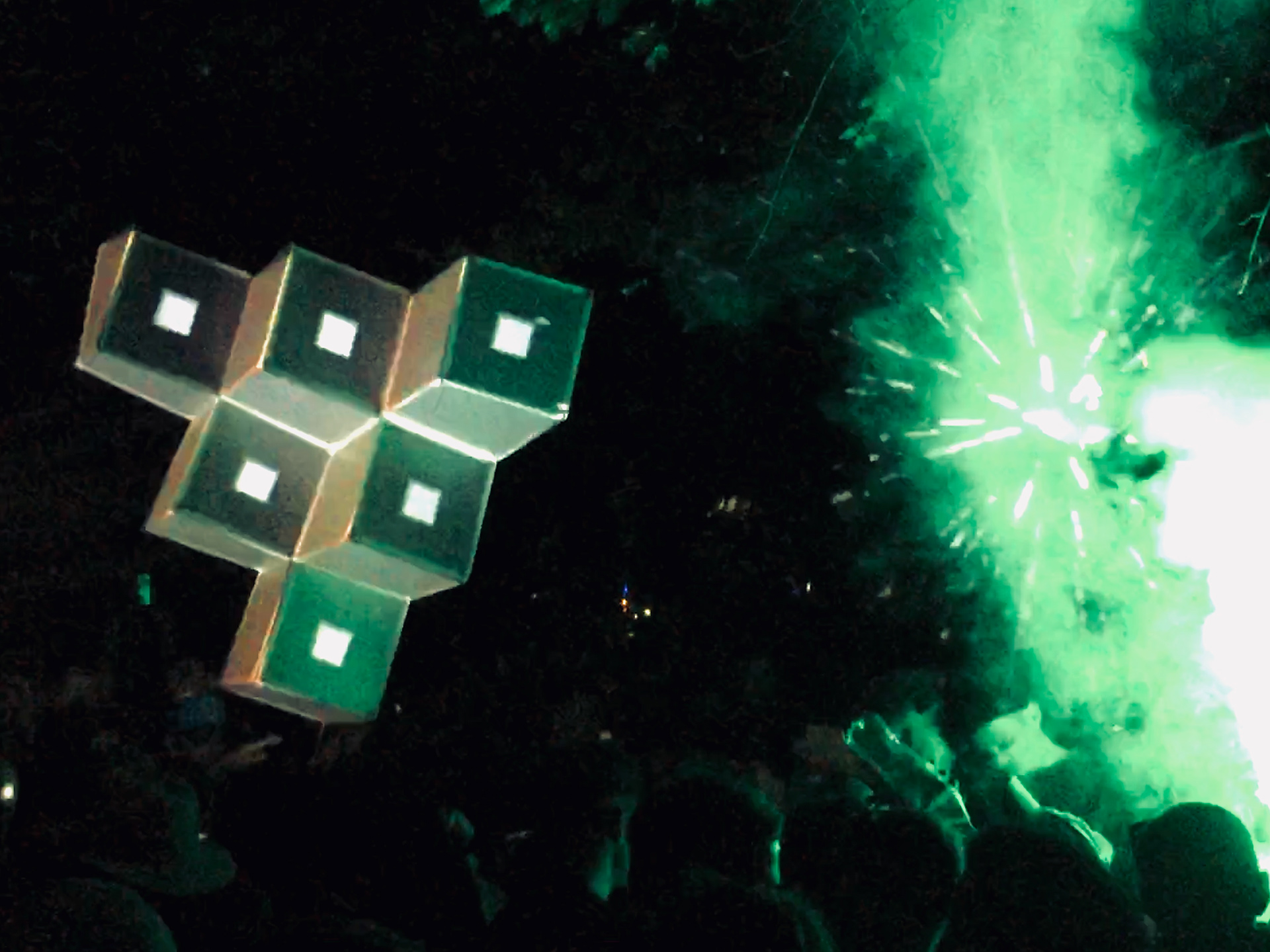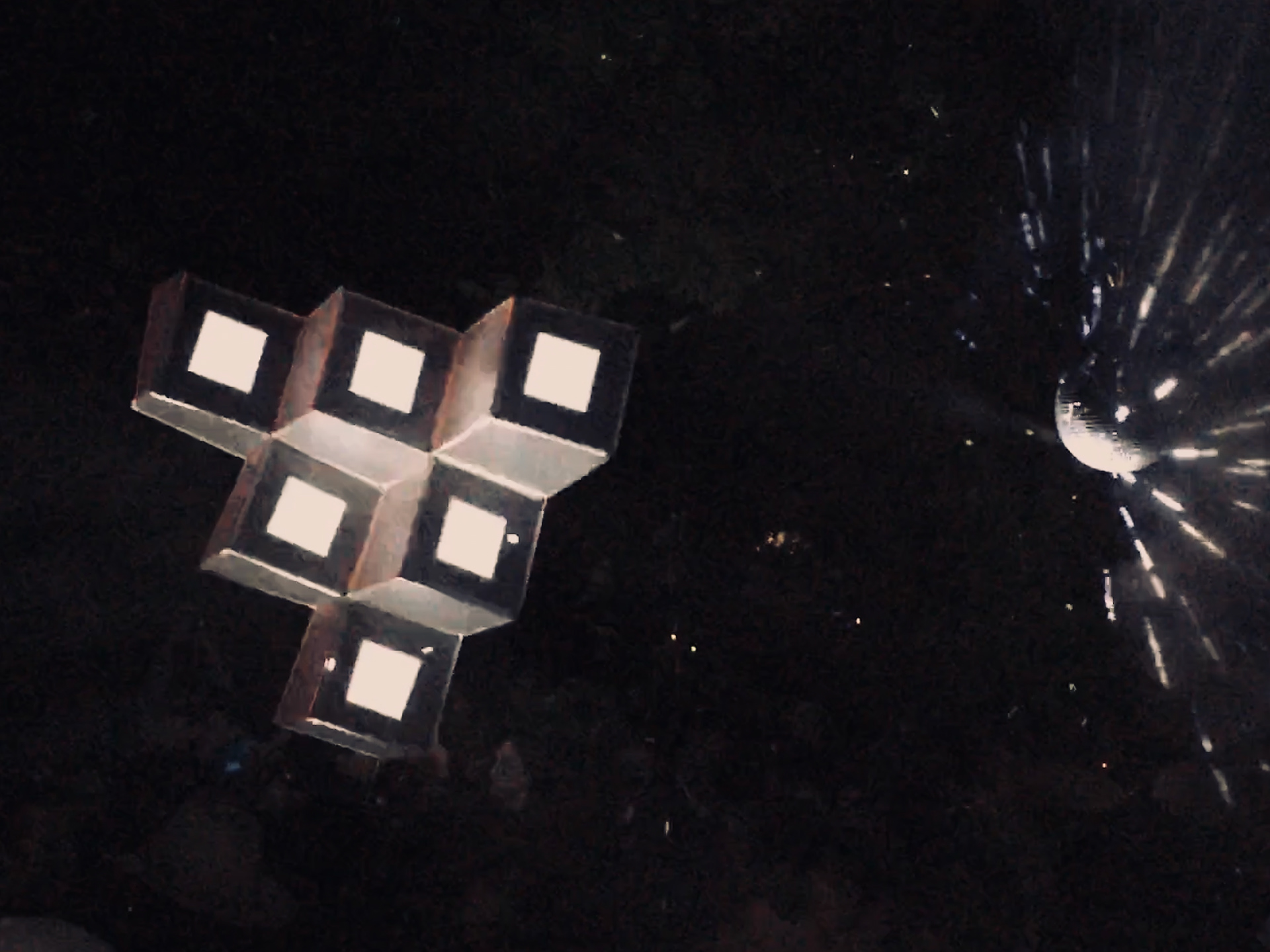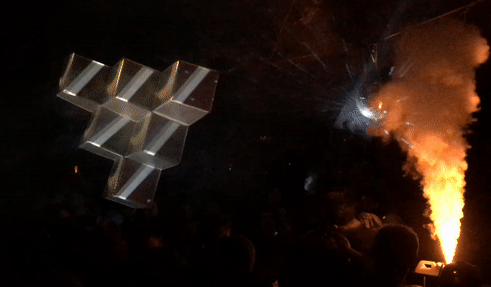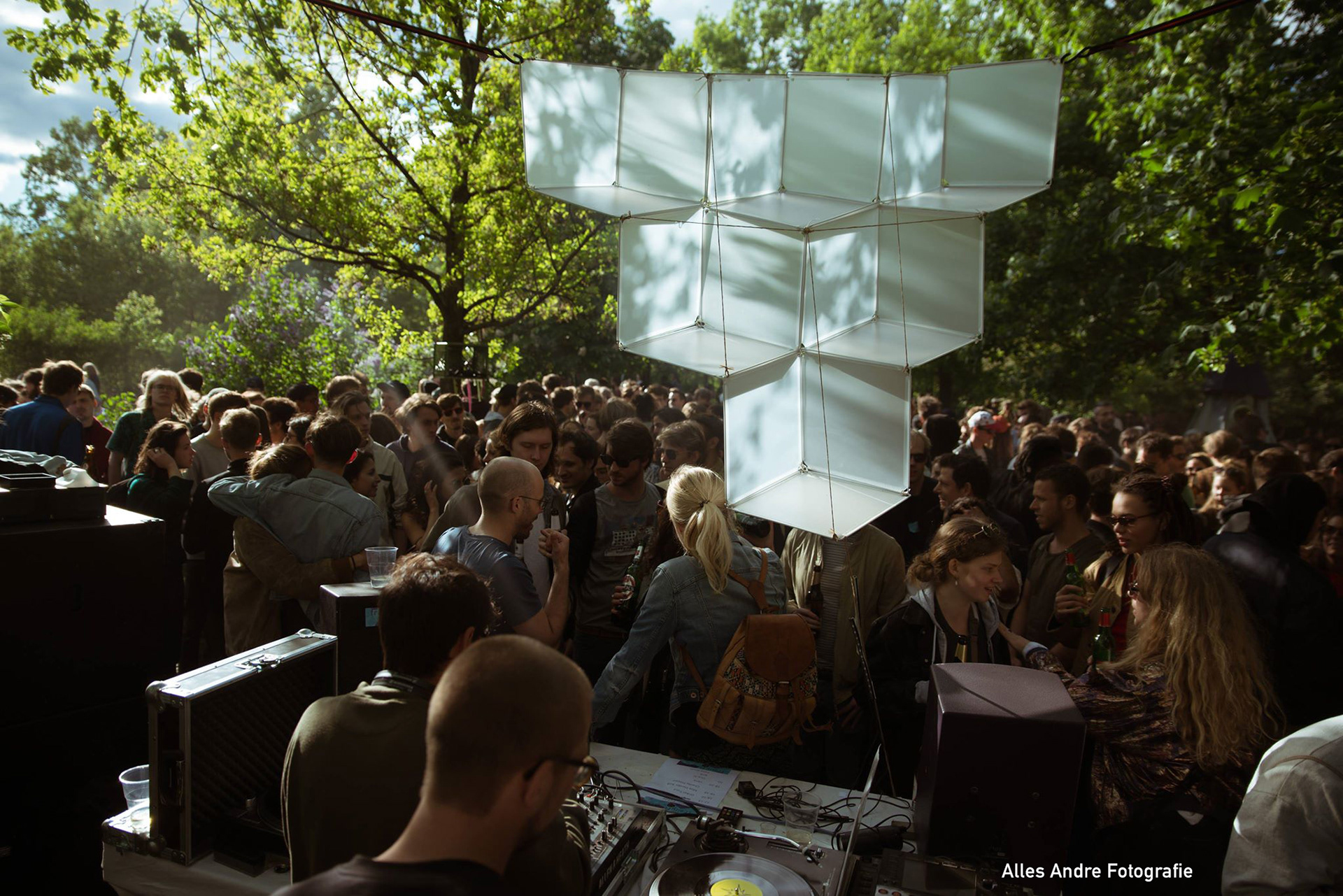 Videoart Installation at Wandelism
Street Art Exhibition in Berlin, 2018. In collaboration with Drink and Draw Berlin.
The video mapping installation by Berlin-based stage designer and illustrator Iggy Kov is part of the work of Drink & Draw. The group interpreted a portrait in the moment of change (ger. Wandel). In the window Iggy Kov hung triangular surfaces, resembling splinter of an ideal picture captured in the moment of disintegration. On these pieces are projections of facial details and glitched abstract forms. The work is a dynamic vision of the situation when a perfect idea breaks apart into multiple truths and interpretations when becoming physical.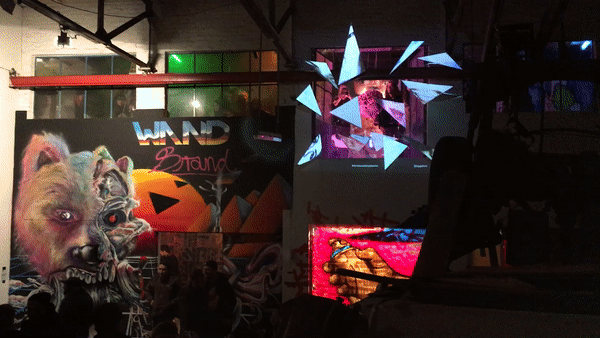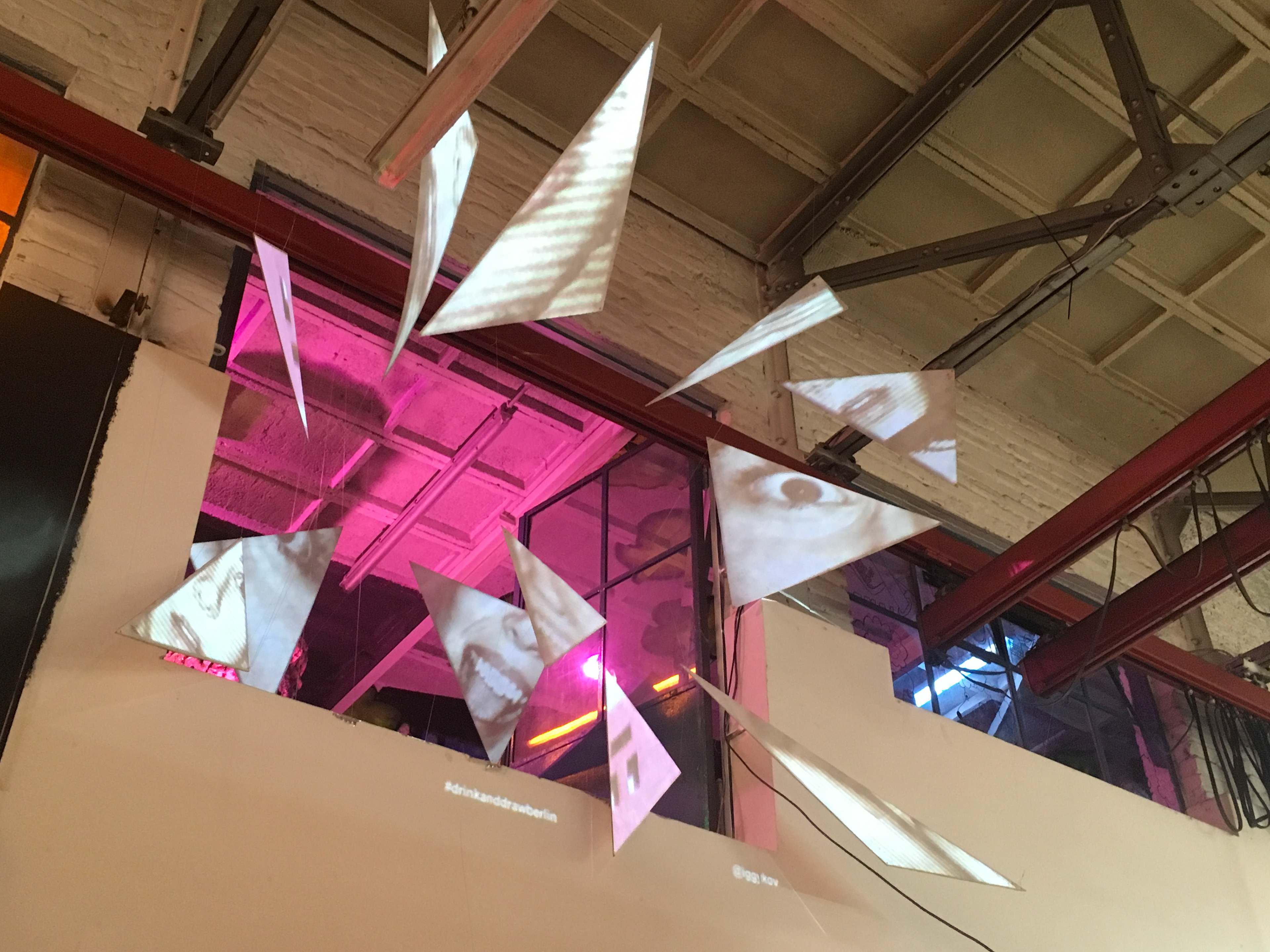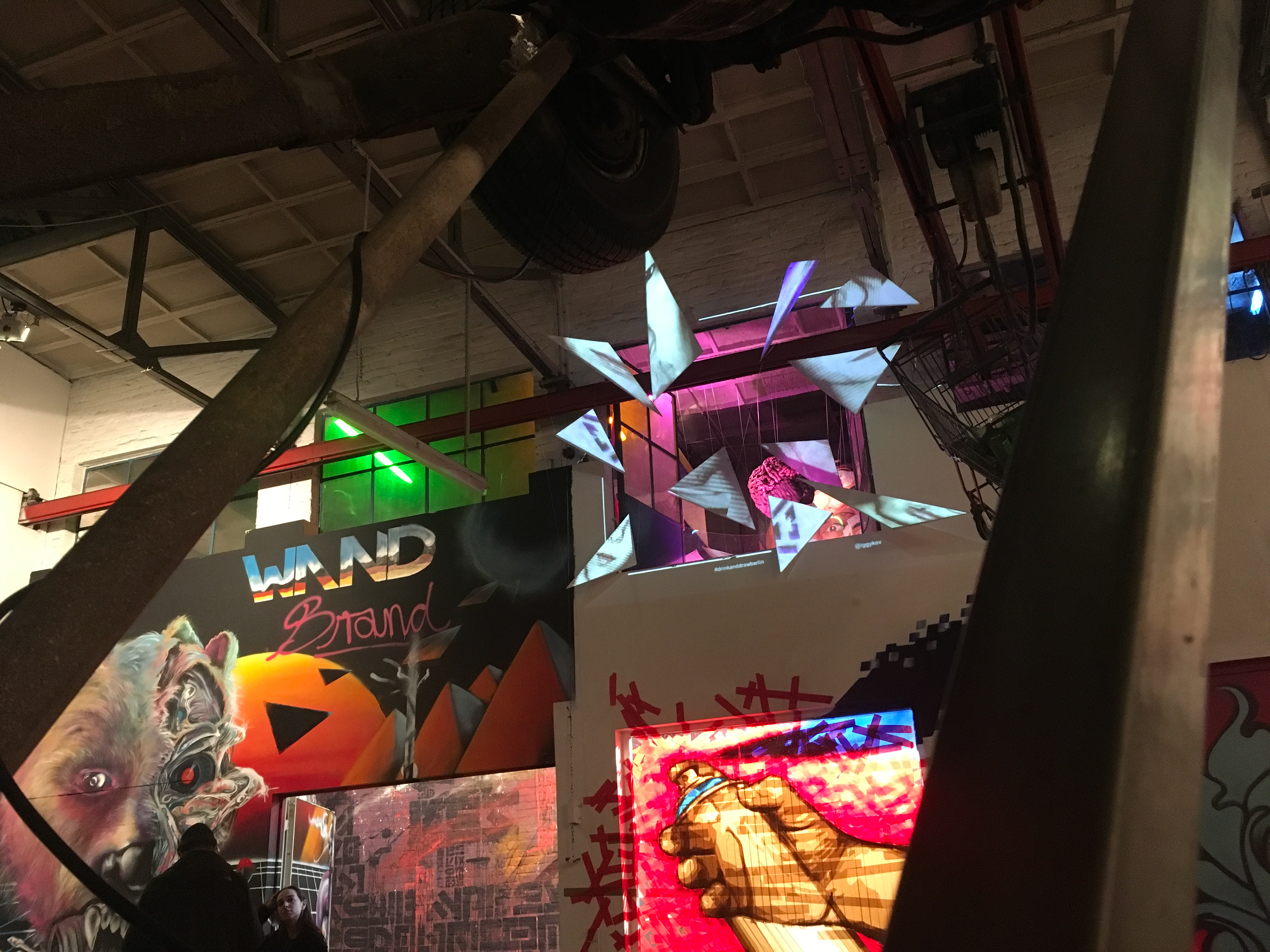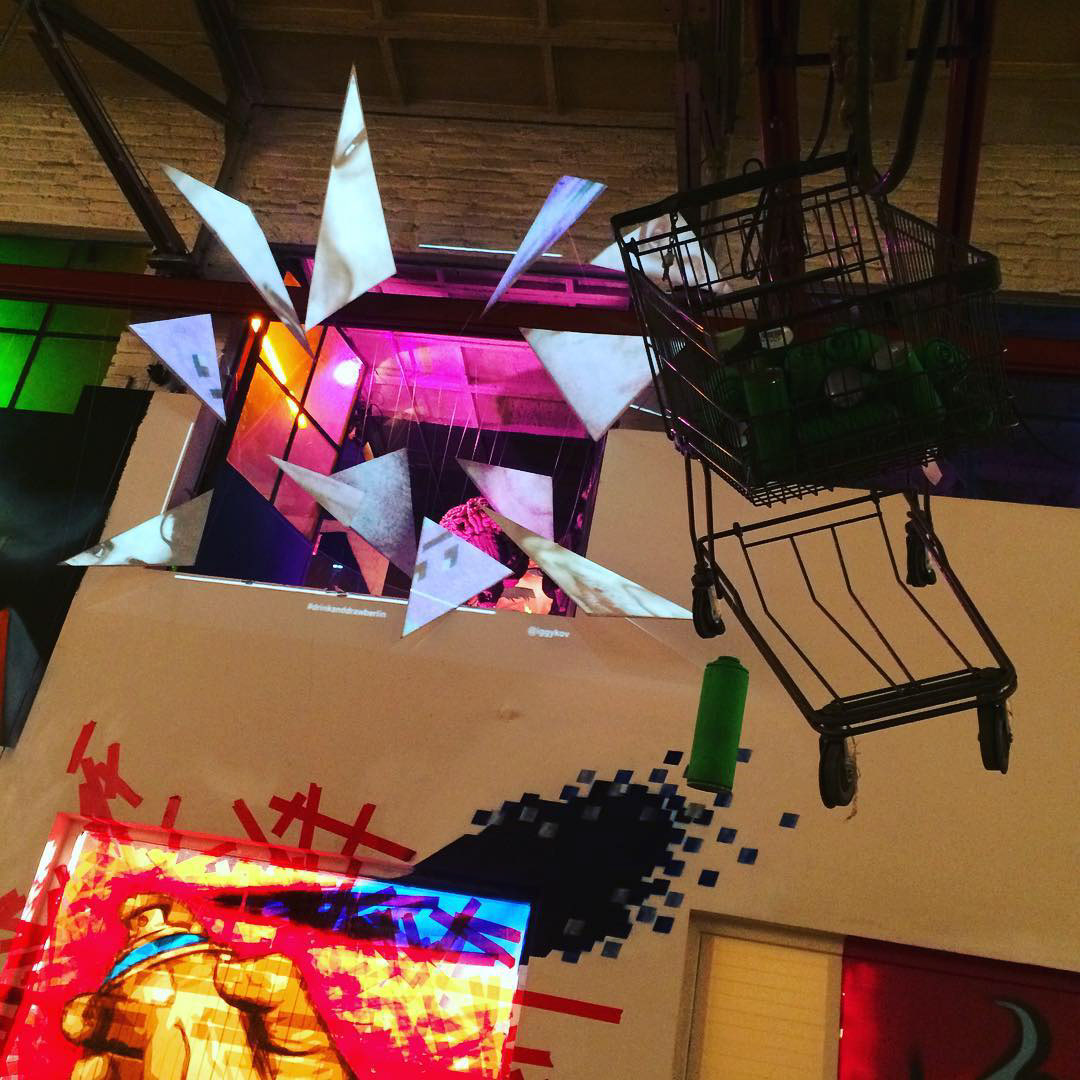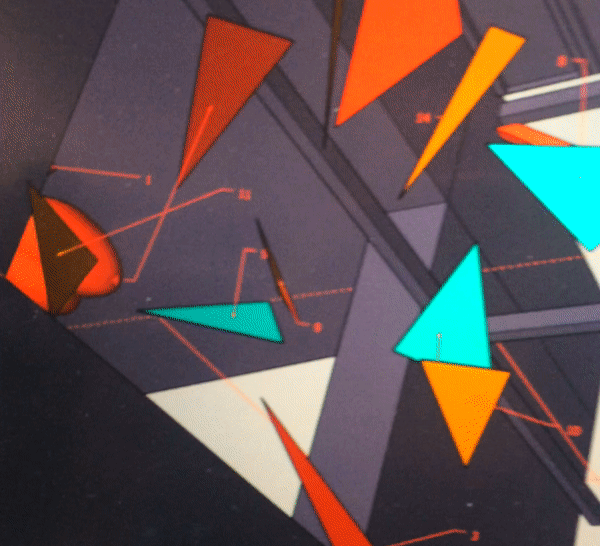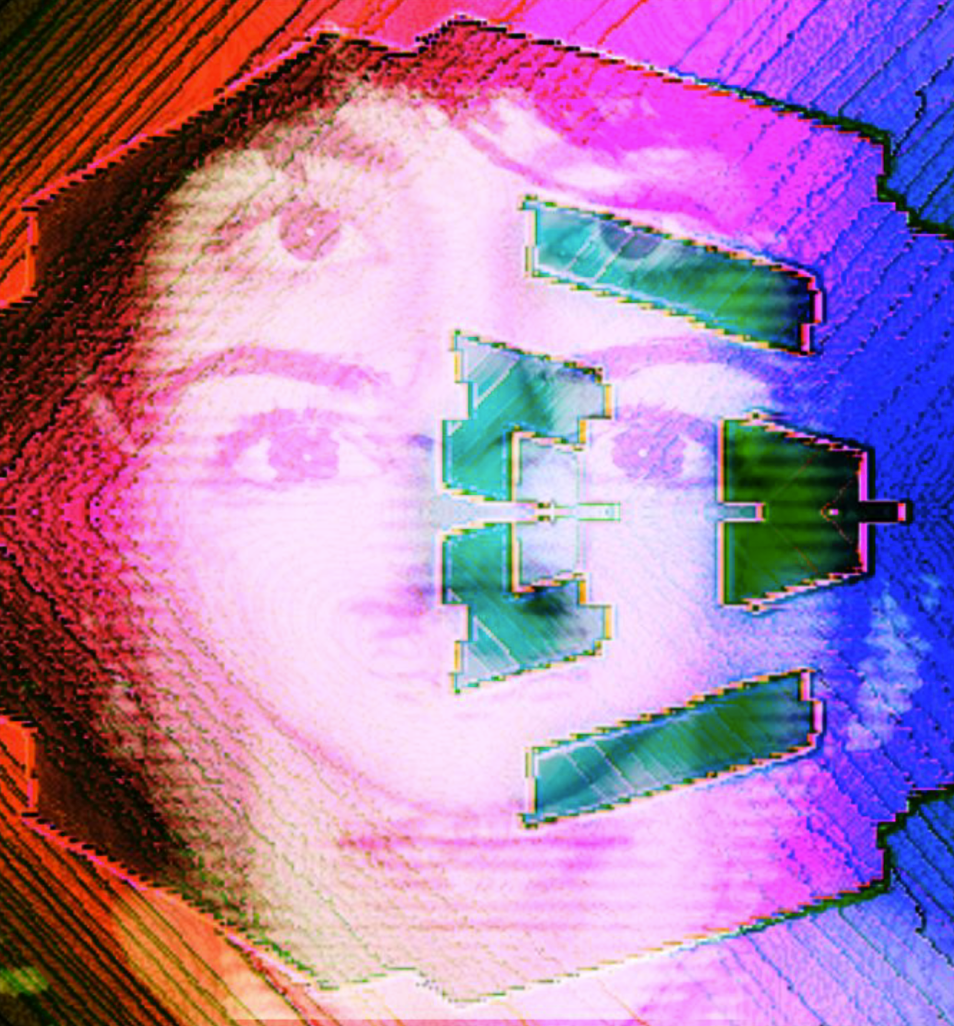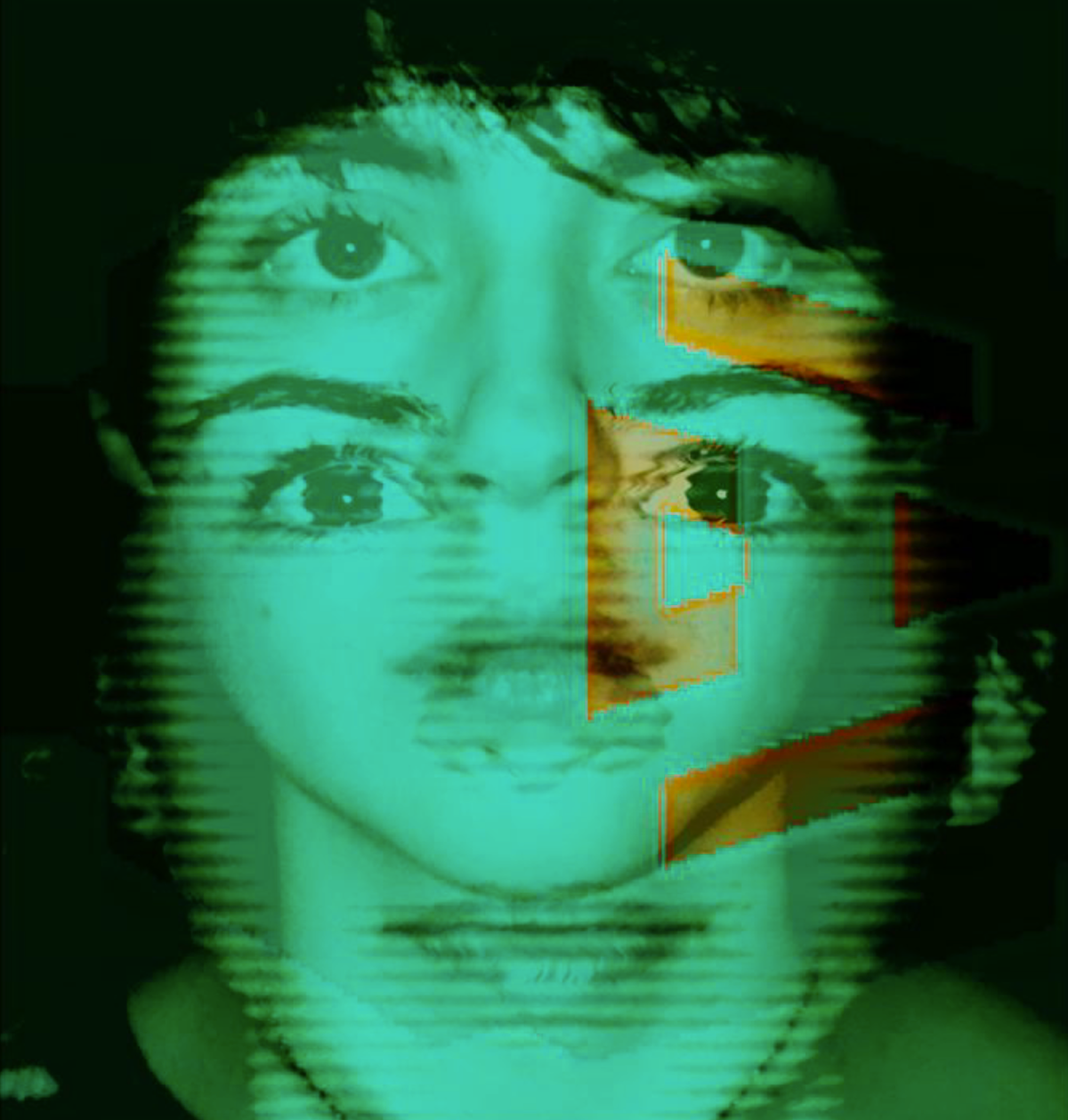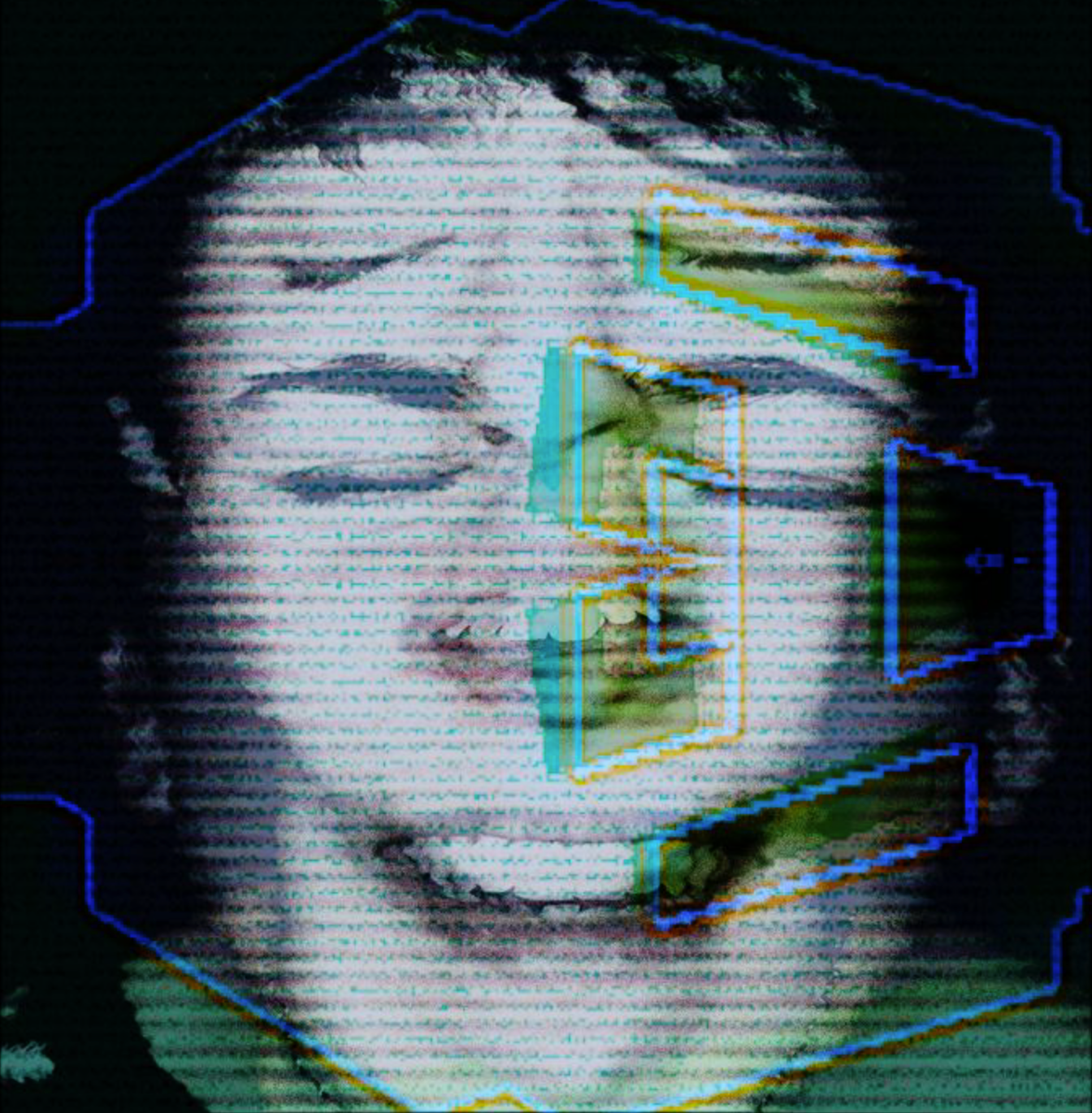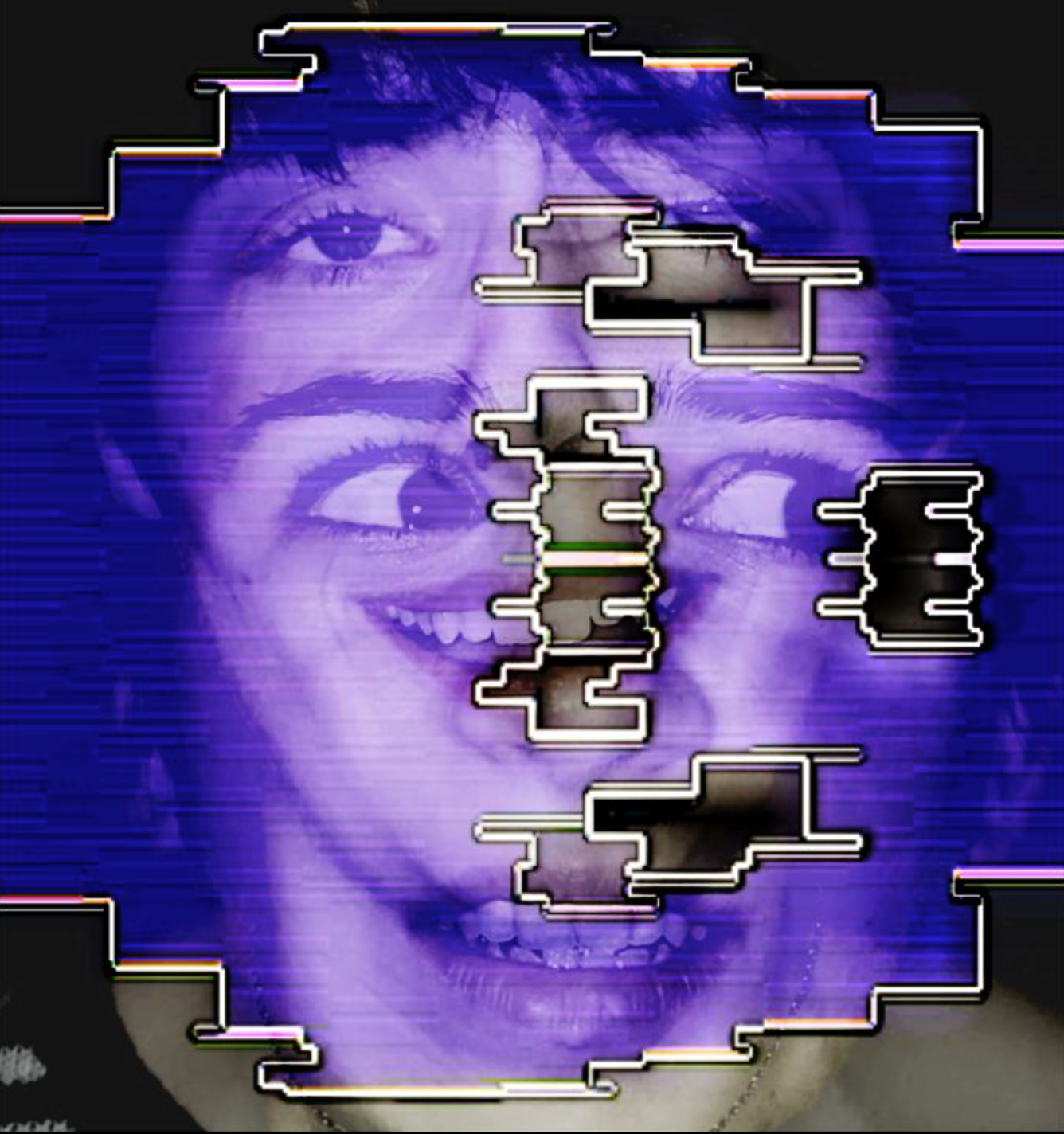 Live video mapping Google's Spacey x-mas
Live video-mapping installation made for Google X-mas Event in Berlin, 2017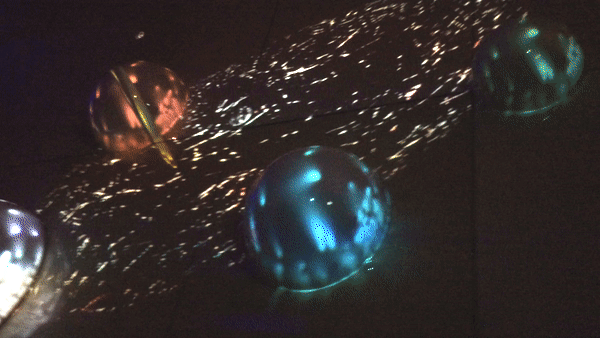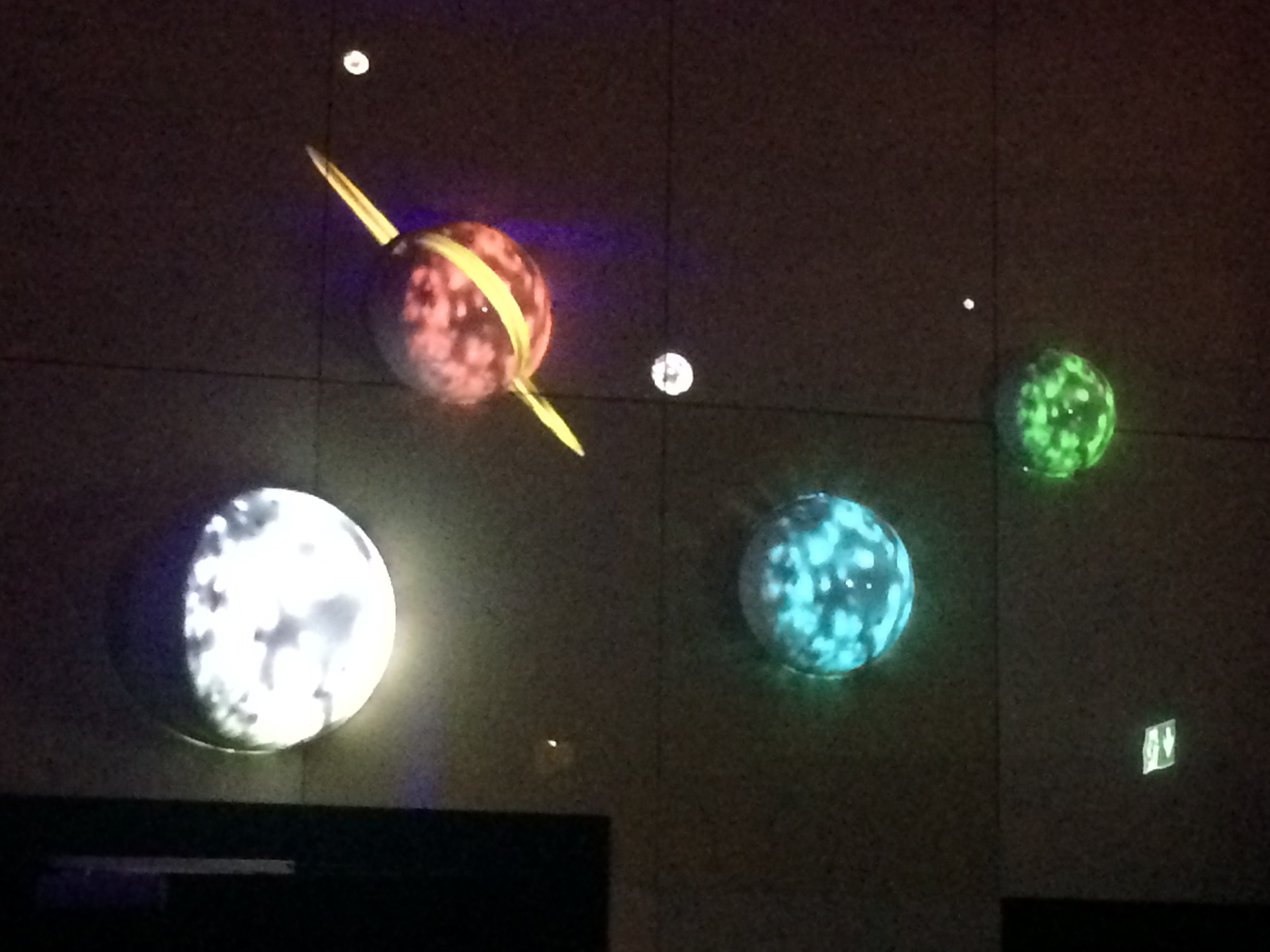 VJ-set and video mapping AT BETAHAUS
Animations and video-mapping installation made for my own VJ-ing set in Betahaus, Berlin, 2017