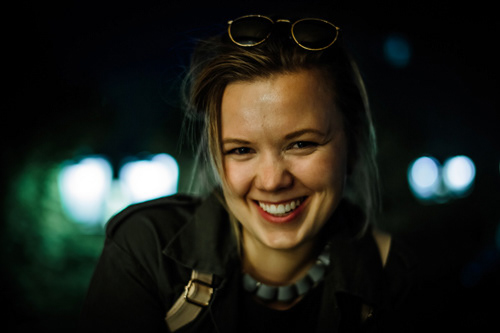 Studied art (stage and costume design) in Warsaw and Berlin.
Currently based in Berlin.
Freelance stage/costume designer and cross-media artist
with over 10 years experience in the theatre, film, and event industry
Cooperated with institutions like:
|||| 
Collaboration with distinguished European artists:
||||| 
Practical experience in a broad spectrum of visual media and crafts
as well as deep knowledge in history of fine arts and world cultural heritage
|||||| 
Extensive experience in industry specific
2D and 3D graphic-software
and passionate interest in the creative application of
new technologies and digital media.
|||||||
Well established professional network in Poland and Germany
||||||||
Fluent knowledge of English, German and Polish (native)
||||||||| 
CONTACT
(+49) 176 99 79 18 32
igakowalczuk |at| gmail.com
|||||||||| 
2011 - 2014
Master of Arts

2008 - 2011
Bachelor of Arts

2005 - 2008
Bachelor of Arts,