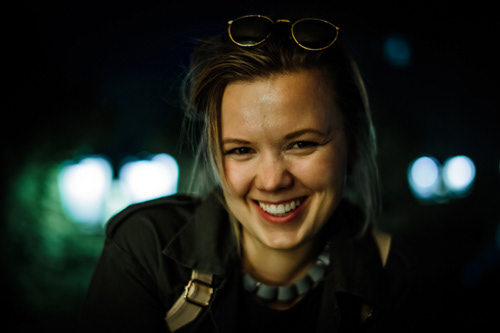 my name is Iga Kowalczuk and I am a Berlin-based video artist and illustrator.
My educational background in Stage Design I mirror in audio responsive live video installations, where my own animations (AfterEffects and Cinema 4D) I project onto self-build stage objects.
In
illustration
, I mostly use a digital tablet (Wacom & Adobe Photoshop or iPad Pro/Procreate) but also keep using vector work in Adobe Illustrator to create appealing illustrations for advertising and branding.
I lead workshops on traditional drawing techniques and drawing as a mean of communication (storyboarding).
igakowalczuk |at| gmail.com
2011 - 2014   MA Stage and Costume Design, Kunsthochschule Berlin Weißensee
2008 - 2011   BA Stage and Costume Design, Academy of Fine Arts, Warsaw
2005 - 2008   BA Intercultural Relations, Oriental Institute, Warsaw University